Life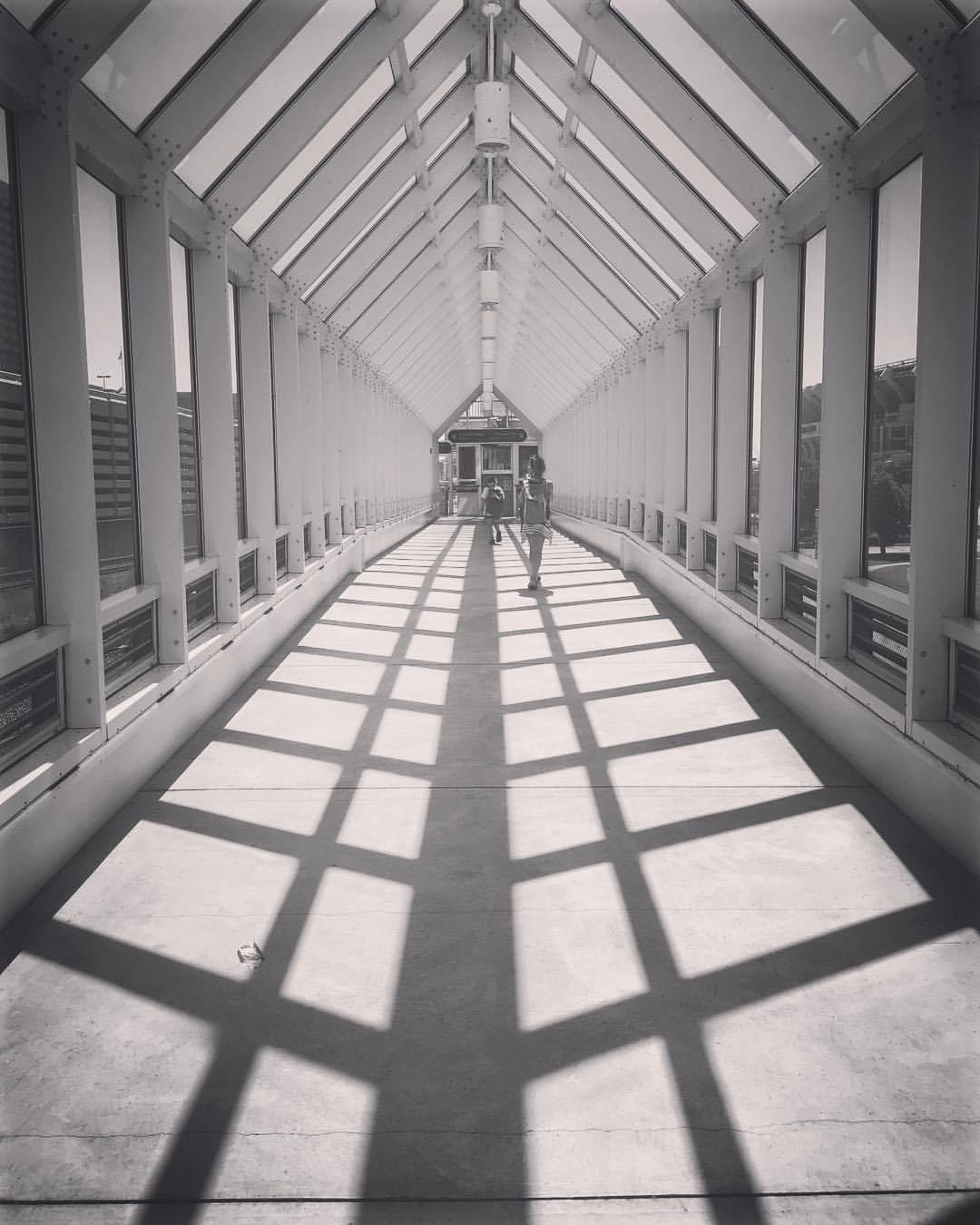 Life comes at you pretty fast. Just my general musings, life and what not. It's complicated.
My May ended up being full of races with one planned and two others unexpected. I knew I was going to run Blossom Time and… Read itWhere'd that come from?
Sokolowski's recognized as American Classic by James Beard Foundation http://www.jamesbeard.org/blog/2014-america's-classics-sokolowski's-university-inn Update: Sokolowski's has since closed, spurred by the pandemic.
As the year 2013 comes to a close and we enter 2014 I'd like to reflect on moments from throughout the year. Last year I… Read it2013
Twelve years ago this October 2013 Kate and I brought home from the Toledo Humane Society a big furball mutt named Flick or Slick, they were unsure… Read itSaying goodbye
I'm a, self admitted, tech junky. To be more accurate an Apple tech junky. I had the first iPod back in 2001 and then in… Read itEarhoox
Even though I live and breathe design and interactive development in my day job at night my personal design has taken a back seat. I'm… Read itTransition
Designed a label for my wife's cousin's home brew. (The colors come from University of Illinois.)