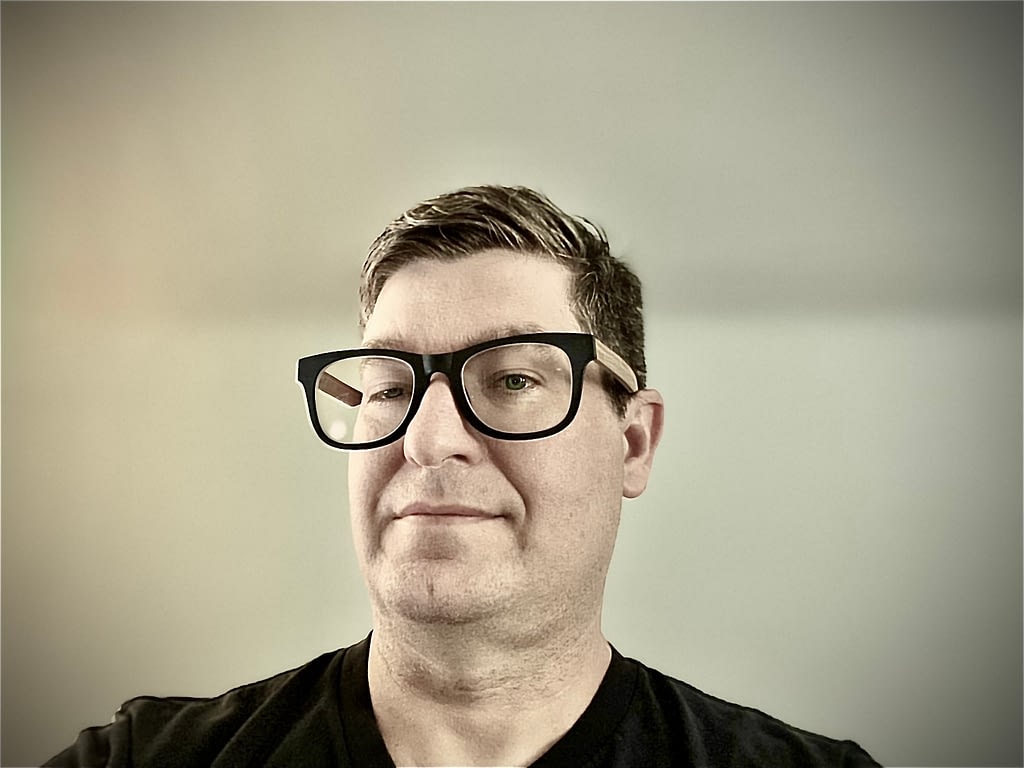 Expertise
Background
Extensive background in designing things for over 25 years, whether print or interactive, for some of the largest of corporations such as General Motors, Progressive, Key Bank to small independent entities.
Experience
Federal Reserve Bank of Cleveland
Senior UX Designer
April 2020–Present
Currently leading the design and development of a design system.
Key Bank
Design System Lead
November 2017–April 2020
Lead the curation, design and development of KeyBank's first ever design system delivered in just five months. The team comprised of cross-organizational representatives and spanned multiple offices across the country..
As not only product owner for the design system other duties included; scrum master, designer, developer and writer. The design system also ensures compliance with accessibility at the component level which assists teams to focus on design tasks.
Evangelized the design system across the organization which saw adoption with high trafficked external sites and internal banking apps. The design system allowed a product to be completely constructed in four months.
Defined and instituted a digital accessibility policy across the organization for teams creating digital products to reduce risk factors.
Researched scalable design tools for growing teams, negotiated contract and trained designers and developers with new design platform (Figma).
Progressive
User Experience Designer
As part of the User Experience Team, was solely responsible for how the user interacts with Progressive's website when the policyholder added, updated or removed drivers on their vehicle insurance policy.
Acted as project leader for several customer interaction initiatives which produced an increase in page visits, customer satisfaction and transaction completion rates.