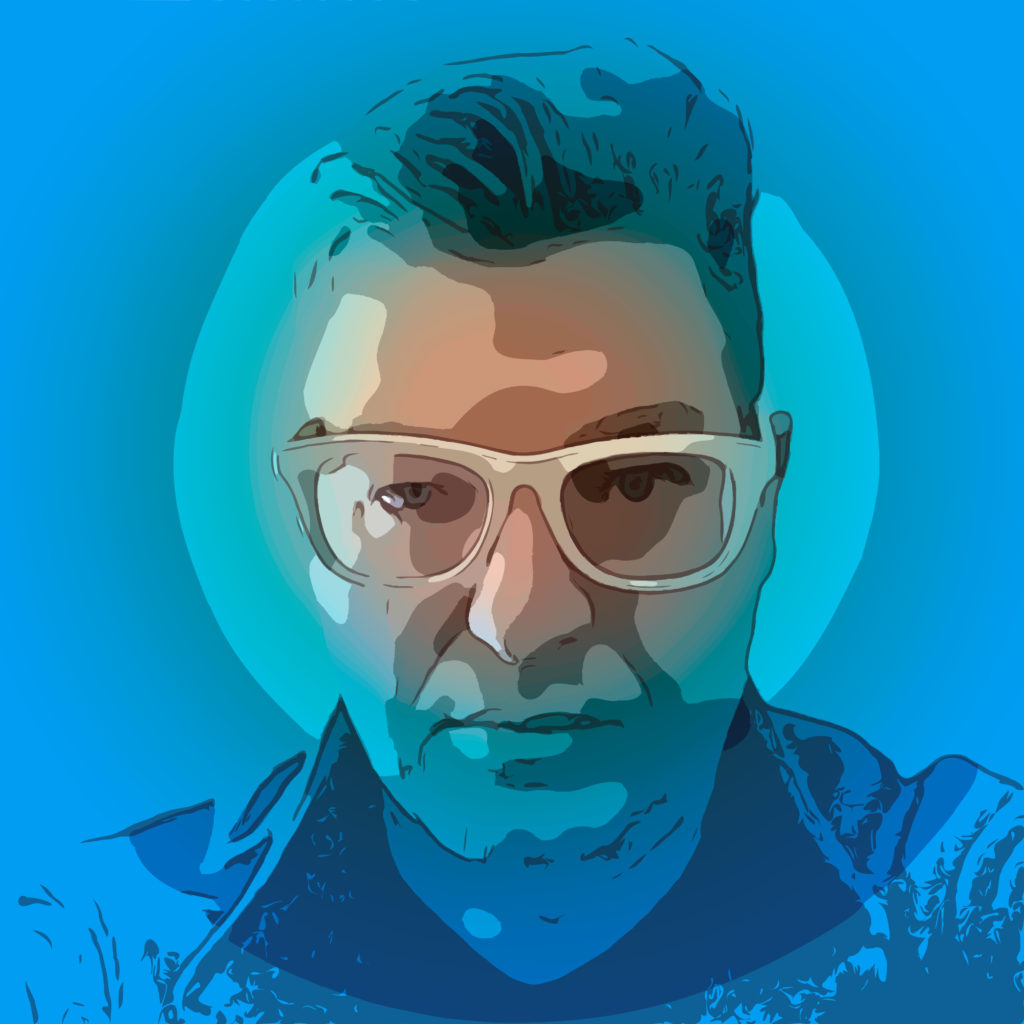 Expertise
Background
Extensive background in designing things for over 25 years, whether print or interactive, for some of the largest of corporations such as General Motors, Progressive, Key Bank to small independent entities.
Experience
Federal Reserve Bank of Cleveland
Senior UX Designer
2020–Present | Cleveland, Ohio
Currently leading the design and development of a design system.
---
Key Bank
Design System Lead
2017–2020 | Cleveland, Ohio
Lead the curation, design and development of KeyBank's first ever design system delivered in just five months. The team comprised of cross-organizational representatives and spanned multiple offices across the country..
As not only product owner for the design system other duties included; scrum master, designer, developer and writer. The design system also ensures compliance with accessibility at the component level which assists teams to focus on design tasks.
Evangelized the design system across the organization which saw adoption with high trafficked external sites and internal banking apps. The design system allowed a product to be completely constructed in four months.
Defined and instituted a digital accessibility policy across the organization for teams creating digital products to reduce risk factors.
Researched scalable design tools for growing teams, negotiated contract and trained designers and developers with new design platform (Figma).
---
Medical Mutual
Senior User Experience Designer
2012 – 2017 | Cleveland, Ohio
Lead designer for all of Medical Mutual IT solely responsible for how users interact with all of Medical Mutual's interactive properties, internal and external, to ensure branding and standards are consistently applied.
Created the design pattern library and brand standards websites.
Designed and developed new branding guidelines for Individual Sales team that included print collateral, video and interactive.
---
Progressive
User Experience Designer
2007-2011 | Mayfield Village, Ohio
As part of the User Experience Team, was solely responsible for how the user interacts with Progressive's servicing website when the policyholder added, updated or removed drivers on their vehicle insurance policy.
Acted as project leader for several customer interaction initiatives which produced an increase in page visits, customer satisfaction and transaction completion rates.
---
General Motors
User Experience Designer
2006-2007 | Detroit, Michigan
As a contractor in GM's Global Communication User Experience (UX) Team I lead the design of GM's next generation portal/intranet for 284,000 employees in 33 countries around the world.
Under a directive from the CEO, designed a website to facilitate communication of the North American Turnaround plan to GM employees worldwide.
Designed and developed a website for Human Resources announcing the new 2007-2008 benefits packages to 38,000 salaried employees in the United States.
---
Active Media Architects
Creative Website Designer
2005-2006 | St. Clair Shores, Michigan
As lead Creative Website Designer provided the creative direction, conceptualization and design for all websites.
Collaborated with project managers to deliver everything from initial design composites to completed website templates in a fast paced environment.
Developed the front-end code for sites before handing off to the programmers for completion.
---
Hanson, Inc.
Senior Interactive Designer
1996-2003 | Toledo, Ohio
As lead Senior Designer managed a team of creatives throughout the conceptualization, development and design process to create a compelling interactive user experience.
Worked with Strategic Director to integrate corporate branding into websites, logo design, print campaigns and video.
Served as lead Interactive Designer for many award-winning web and print projects.