Life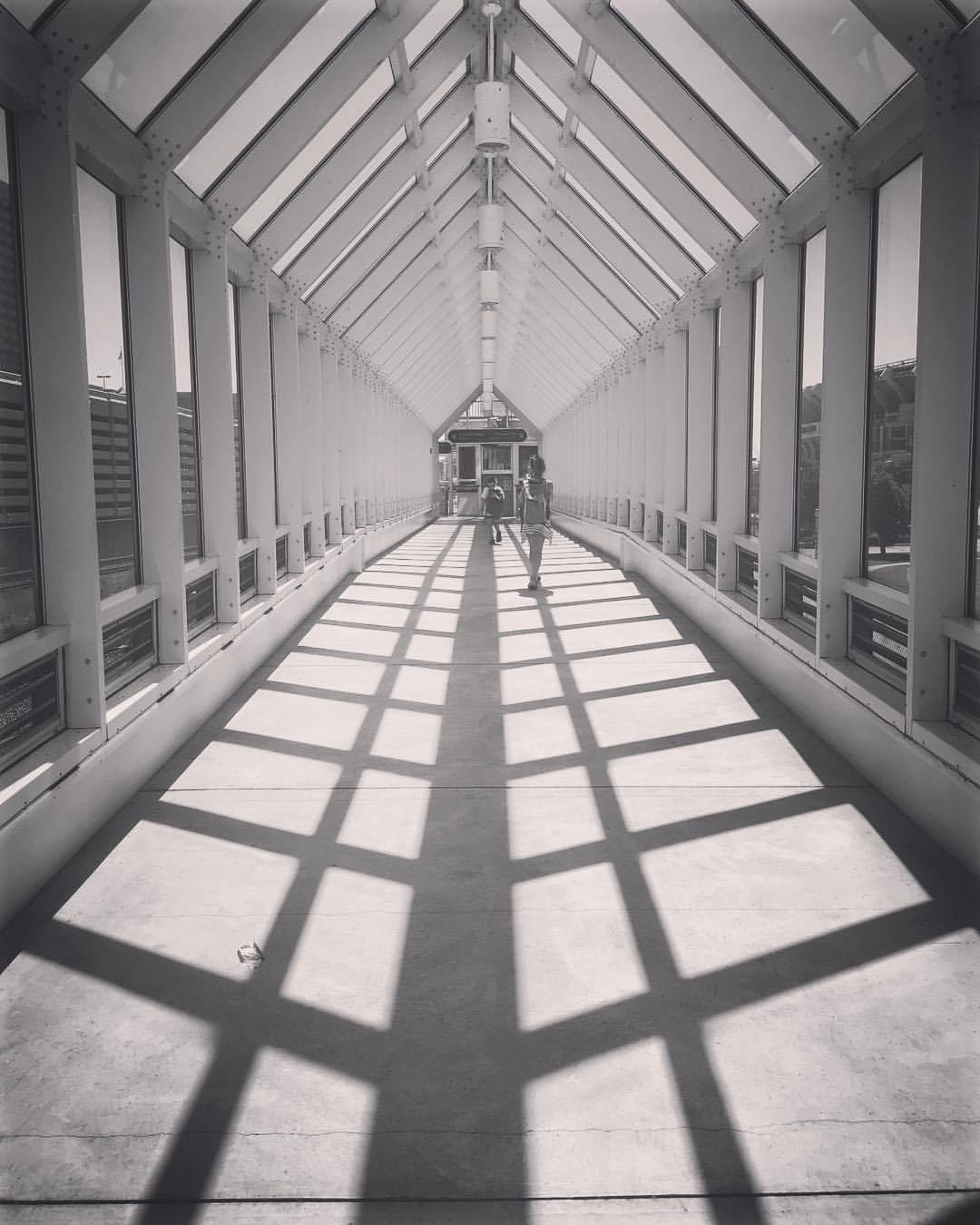 Life comes at you pretty fast. Just my general musings, life and what not. It's complicated.
It's your right and all those that served to protect that right ask you to exercise this important right. It is always important no matter… Read itRock The Vote
When the temps start to drop, the leaves start to change color (hopefully) and the heat is turned on in the house, there is nothing… Read itI ❤️ Chili Season
On this special day, Mother's Day 2021, I just wanted to take a moment to say thanks to Kate. She is the rock, the impassioned… Read itMother's Day 2021
Dusting the old WordPress cobwebs off, but after 9 years I have returned back to WordPress after using, very sporadically, Tumblr. Hopefully, I spend more… Read itWhat's new is old again
This is one of my all time favorite videos created for a paper company. I still reference to this day. "Ben Day" Potlatch Paper—Short Film… Read itBen Day
So we decided to cut the cord again. Last year at&t, yeah that at&t, sent an offer of a couple of gift cards and a… Read itCord Cutting 2.0
parislemon: surgeeeoh: LeBron returns to Cleveland Boom. Games are going to be fun again in Cleveland.