Life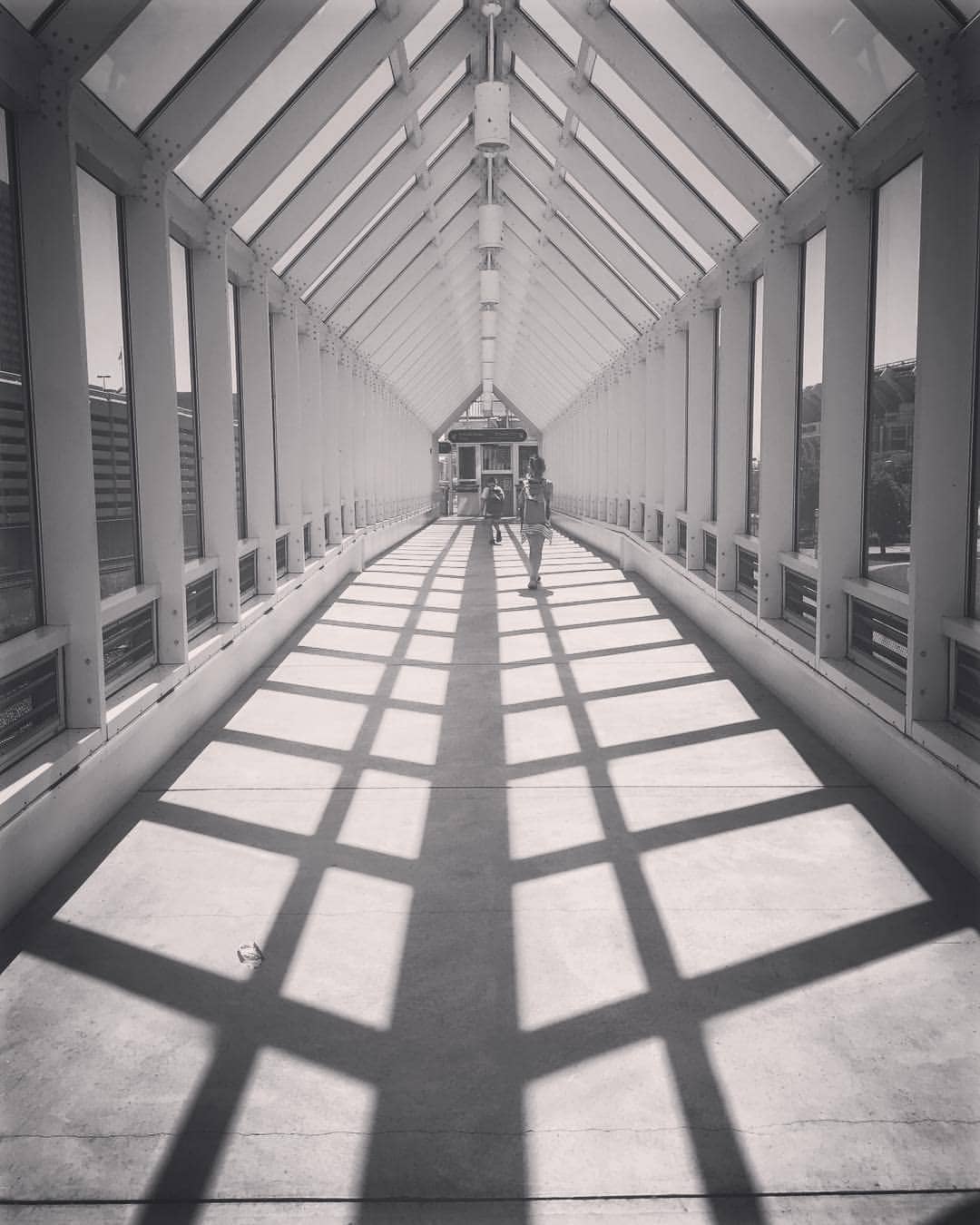 Life comes at you pretty fast. Just my general musings, life and what not. It's complicated.
Since I have moved on to Mastodon from "the fowl place" many people were confused and misunderstood the pachyderm place. Here is a great run… Read itWhat's all the fuss?
In light of the situation on TurdBird (Twitter) here is where you can find me on the federated world of Mastodon: Mastodon.social https://mastodon.social/@markgdavis PixelFed.social @markgdavis
For years now the Twitter, which henceforth I will refer to as the bird place, has been a festering pile of negativity and vile toxicity… Read itBird Place
For the first time, over many iterations, I held on to an iPhone for longer than two years. When Apple launched the X back in… Read itiPhone 14 Pro Max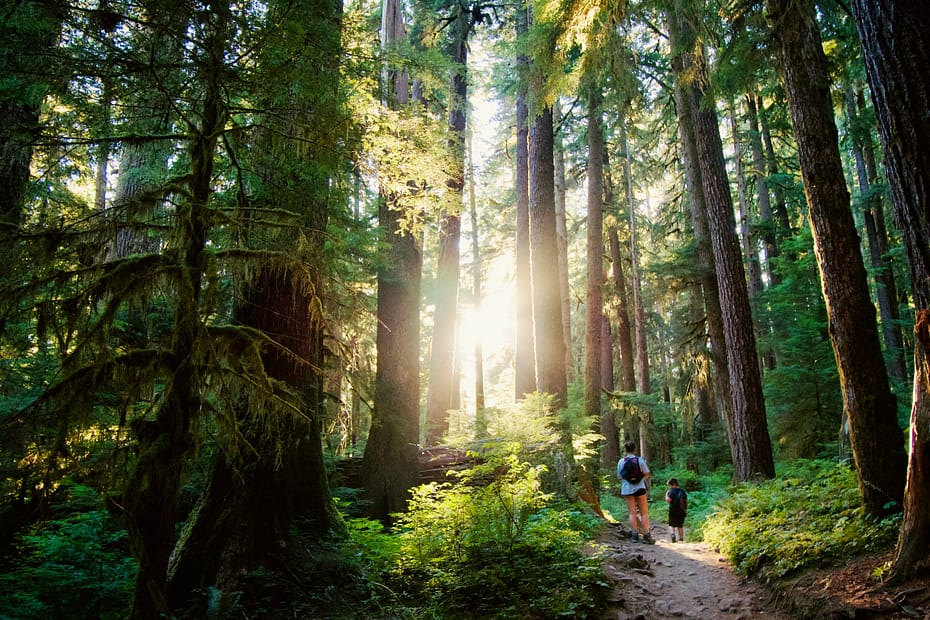 Last year, just before kids started school, our summer family trip took us to Maine for Acadia National Park. We had stops in Boston and… Read itWe ♥️ Washington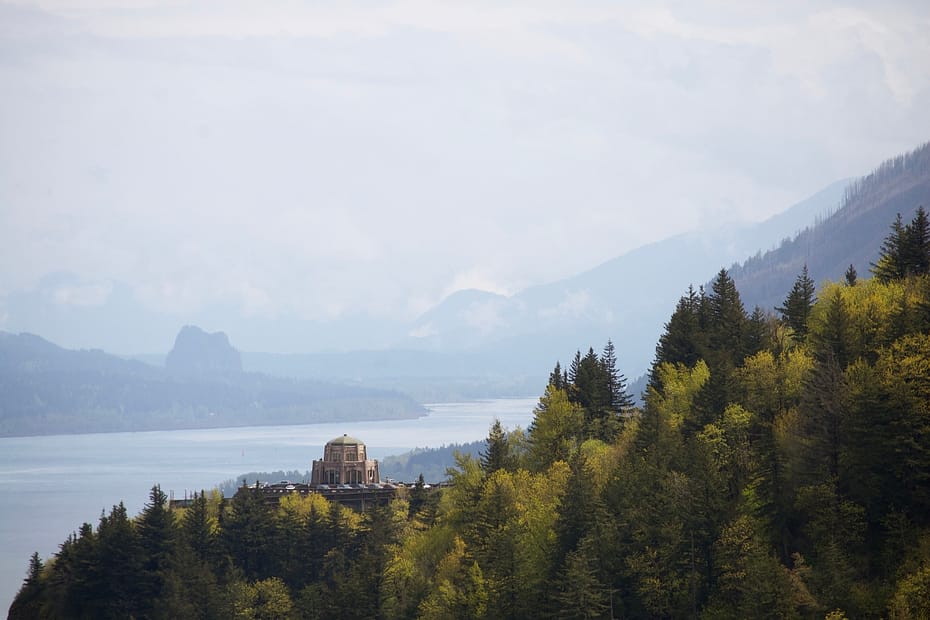 A long journey that finally paid off and it didn't involve getting dysentery… Just about three years ago I was working with a couple of… Read itThe Oregon Trail
Today is the day. That day being my birthday, but not just any ordinary birthday. No, this one carries a certain significance, it is my… Read itFive-oh!