Food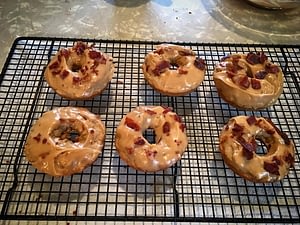 I love food. I love it so much, that is why I run.
Since moving to Cleveland one thing I've discovered is that it has one of the most incredible culinary scenes that can match, and in some… Read itTrentina
Sokolowski's recognized as American Classic by James Beard Foundation http://www.jamesbeard.org/blog/2014-america's-classics-sokolowski's-university-inn Update: Sokolowski's has since closed, spurred by the pandemic.