Art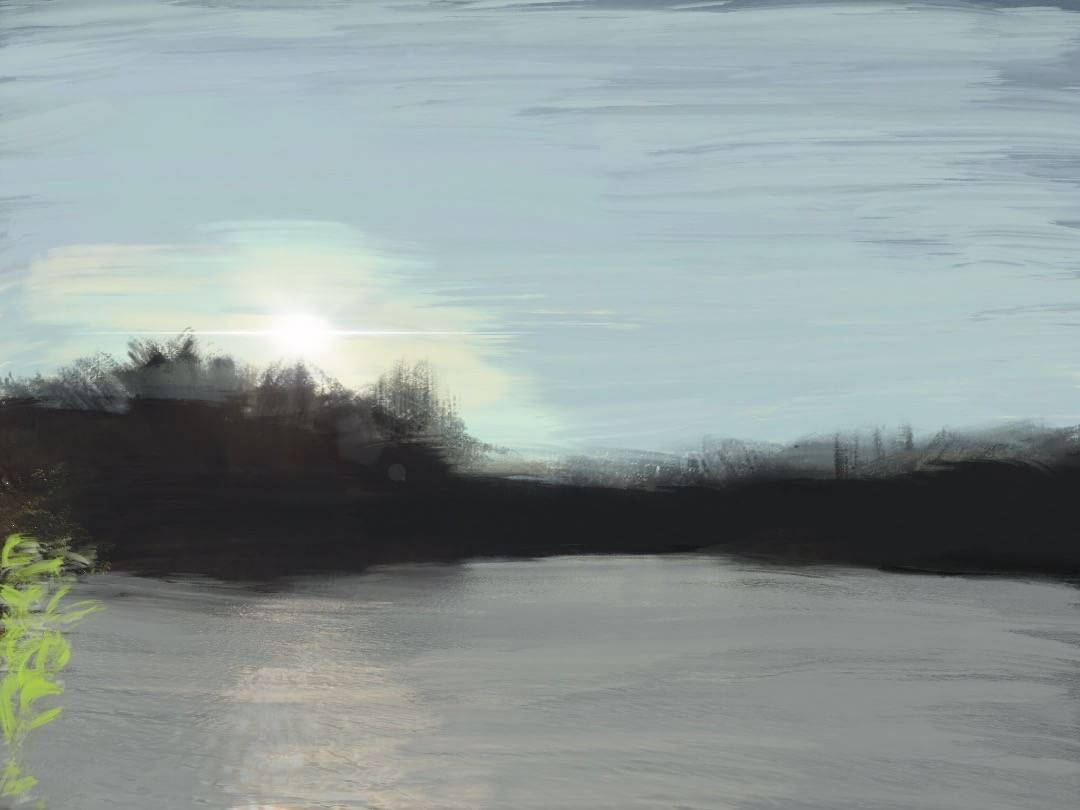 Art, it's what's for dinner.
All of my personal art whether natural media or digital…
Going back to 2019 when I entertained the idea of visiting friends that live in Oregon, my oldest child had expressed many times that she… Read itSpring Break 2023
Getting back into the swing of things, but it's going to take time till I am satisfied. It's a start.