Life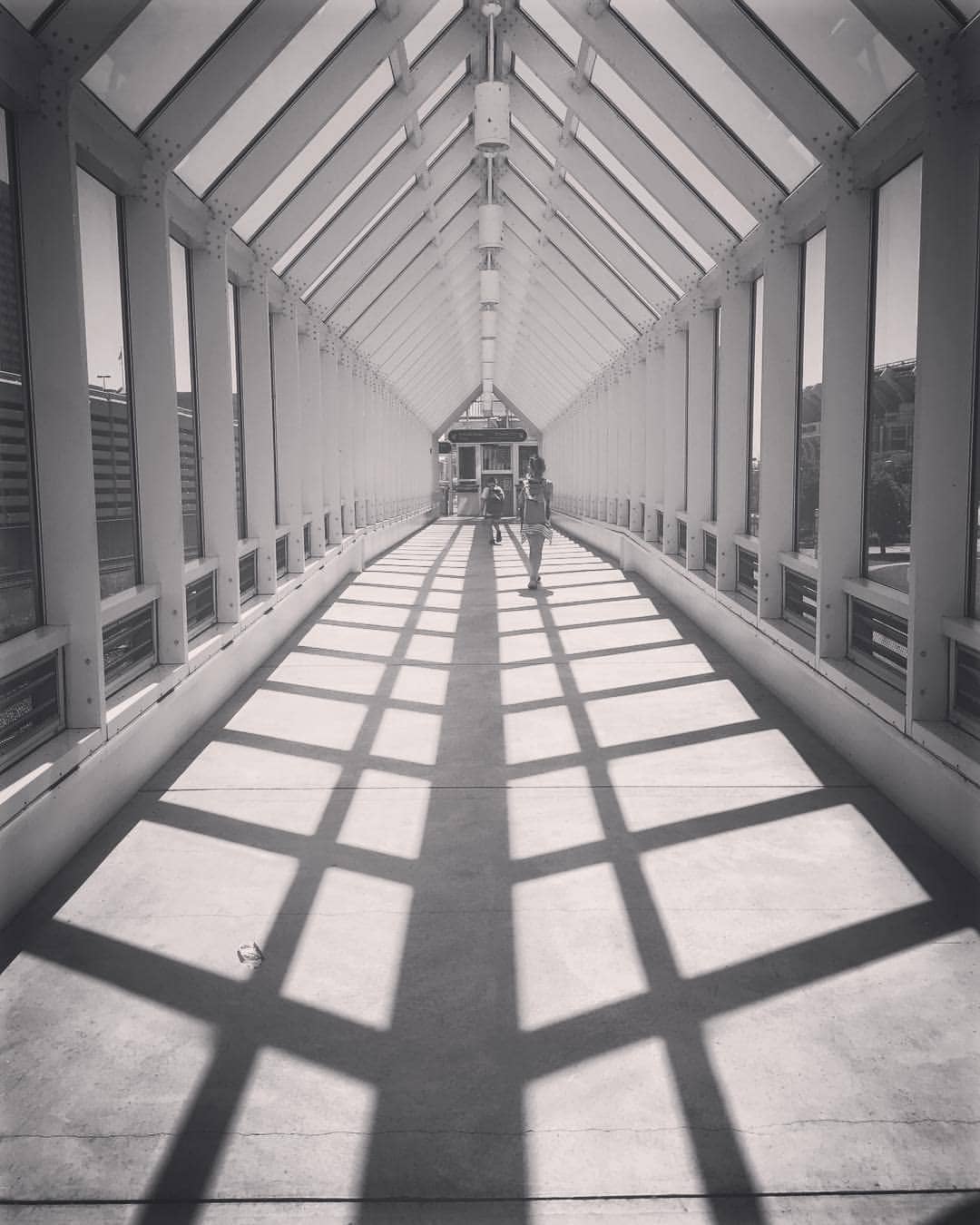 Life comes at you pretty fast. Just my general musings, life and what not. It's complicated.
This is one of my all time favorite videos created for a paper company. I still reference to this day. "Ben Day" Potlatch Paper—Short Film… Read itBen Day
So we decided to cut the cord again. Last year at&t, yeah that at&t, sent an offer of a couple of gift cards and a… Read itCord Cutting 2.0
parislemon: surgeeeoh: LeBron returns to Cleveland Boom. Games are going to be fun again in Cleveland.
Since moving to Cleveland one thing I've discovered is that it has one of the most incredible culinary scenes that can match, and in some… Read itTrentina
My May ended up being full of races with one planned and two others unexpected. I knew I was going to run Blossom Time and… Read itWhere'd that come from?
Sokolowski's recognized as American Classic by James Beard Foundation http://www.jamesbeard.org/blog/2014-america's-classics-sokolowski's-university-inn Update: Sokolowski's has since closed, spurred by the pandemic.